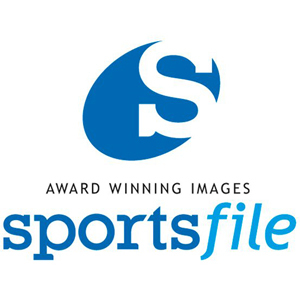 The closing date has now passed – No further applications accepted, thank you.
Sportsfile is currently seeking to hire an Admin Assistant for our busy office in Dublin 8.
Key Skills / Attributes:
Excellent attention to detail and organizational skills
Ability to manage your own time and priorities while remaining focused and enthusiastic when issues arise.
Excellent and extensive skills with Microsoft Office and Google Docs applications required
Operational Effectiveness – Deliver consistent performance through adherence to the appropriate processes
Be honest, flexible and maintain a positive and professional outlook.
Excellent communication skills.
Analytical and problem-solving.
Ability to maintain and build new relationships
Ability to work as part of a team and support / motivate others to achieve team objectives.
Ability to maintain a high level of accuracy in preparing and entering information.
Interest in sports and/or photography an advantage
Responsibilities include:
Handling, screening and directing incoming calls and emails taking appropriate action where necessary
Managing our bookings diary and liaising with clients and photographers to create and maintain job files.
Organizing travel for photographers as required and preparing itineraries and agendas as needed
Preparing and managing spreadsheets, reports, letters and correspondence as required
Organizing deliveries and collections as required
Managing internal documentation and filing system.
Other ad-hoc administrative duties including logging, filing, requesting accreditation, inputting data, as required.
Applicants should send an up to date CV to [email protected]  – closing date for applications is midday on Friday December 15th 2017