Sportsfile are proud to announce that today they have become Elinchrom ambassadors. After many years working with the lighting system we are delighted to enhance our partnership with Elinchrom.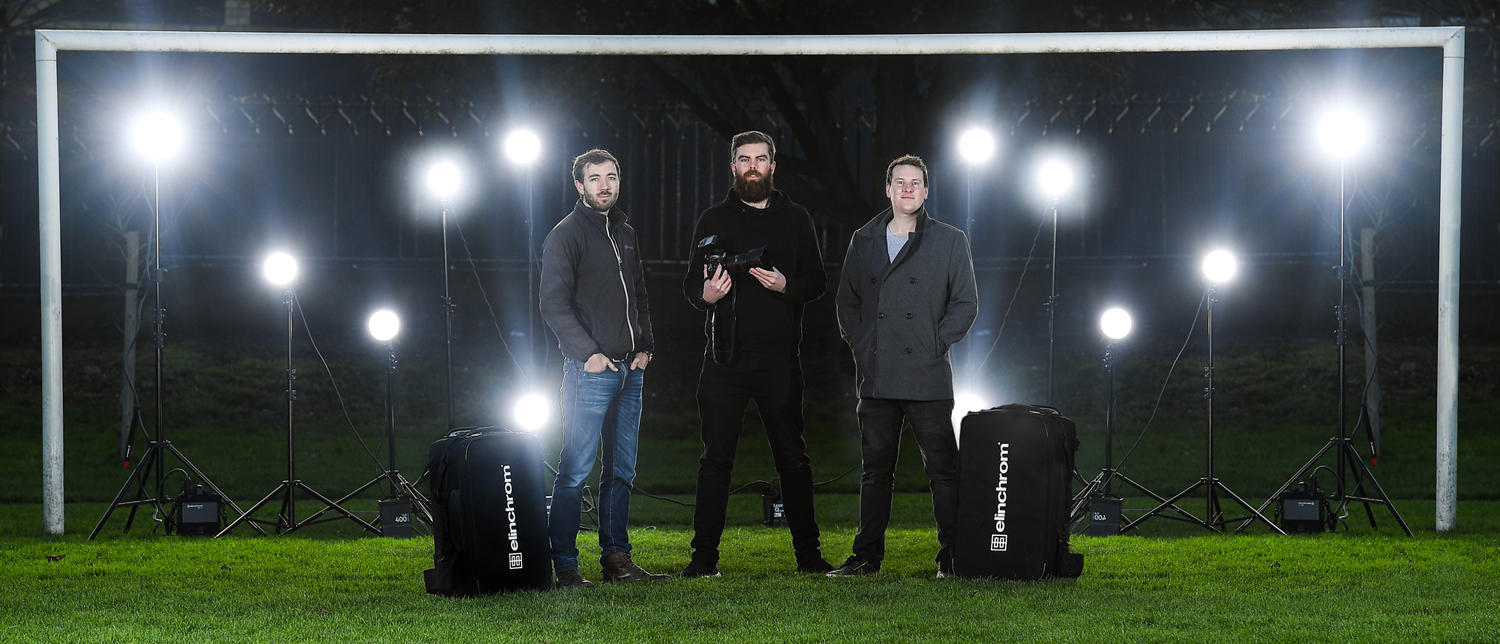 Sportsfile photographers have been using Elinchrom gear on the most demanding of assignments, at home and abroad, because of its compact and robust design, incredible power output along with its amazing selection of modifiers for all possibilities.  
Pictured are Sportsfile photographers Sam Barnes, Stephen McCarthy and Ramsey Cardy with a selection of the Elinchrom products that the award winning Sportsfile team will be using going forward.
Stay tuned for some behind the scenes images and footage of the Sportsfile photographers putting the latest #ELB1200 through its paces.