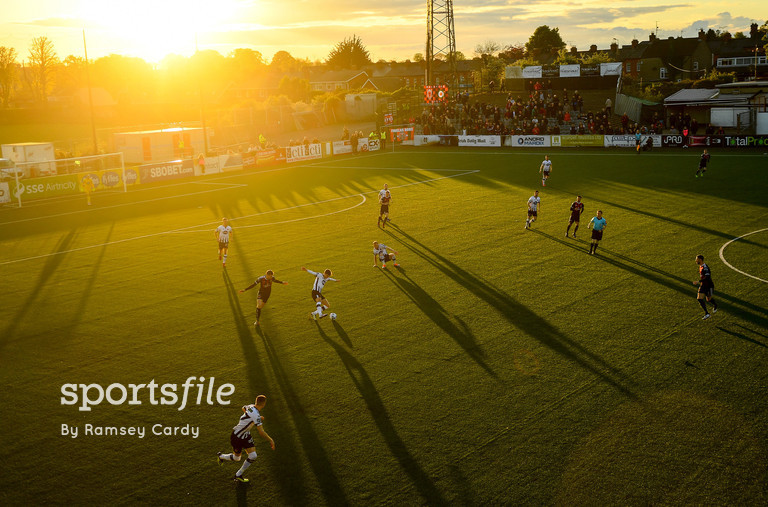 Sit back and take a scroll through Sportsfile's Images of the Year 2019.
We've hurling in January, June, and December.
We've Shane Lowry taking it all in as he came down the 18th at Portrush.
We've a shiny medal and a bag of chips.
We've a hurler boxing – and a boxer getting boxed.
We've Katie with a beaming smile, a bruised eye – and all the belts.
We've a soldier on facetime checking in with his team-mates from Lebanon.
We've some very supportive cows – and a goat notice.
We've a horse of course. Well we have many, some in sunshine and some in snow.
We've Japan, being big in Japan.
We've the Danes leaving us feeling – not Great.
We've Enda Stevens getting a head on it – and Joey O'Brien getting a toe to it.
We've Rossies, and Corkonians, and Ulstermen and Dubs.
Spring, Summer, Autumn, and Winter. In hail, rain, sun, snow, and flares – we're always there.
As usual a picture tells a thousand words – so have a look below.