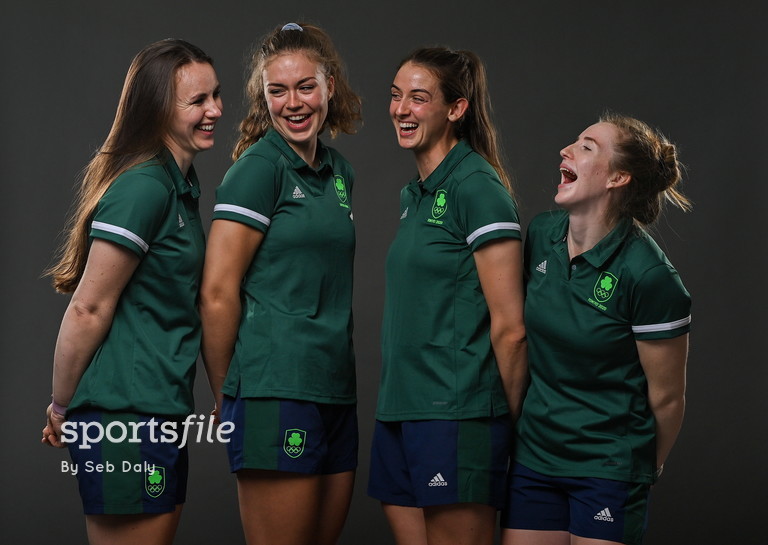 Just a week to go to Tokyo.
After a year of waiting, the 2020 Summer Olympics will get underway for Irish athletes next Friday.
Delayed due to COVID-19 – the mammoth task of qualifying for the Olympics became even harder with lockdowns, restrictions, uncertainty and challenging times for athletes, coaches and their families.
Team Ireland are sending a remarkable 116 athletes to the games this time around – the biggest team ever to represent the country. The previous record was 81 athletes at the 1948 games in London.
Sportsfile have been honoured to be behind the scenes taking pictures of many of the athletes before they made their exciting trip to Japan.
Here's some of our favourite images: